ABOUT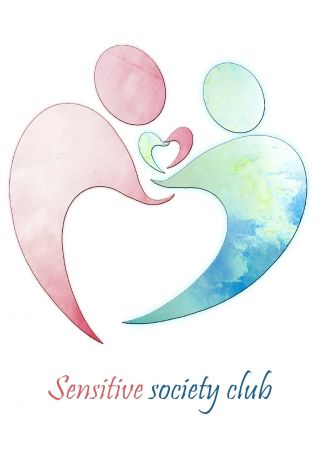 Një nismë ndryshe,me qëllimin për të fituar dashurinë e njerëzve.Të jemi gëzimi i zemrave të trishtuara dhe shpresë në sytë e mjeranëve është synimi ynë.Të ndërtojmë ne zemrën e çdo njeriu karrige për tu ulur!
#drejtrrugessedashurise
A different initiative, only with the purpose of winning peoples love. To be the joy of afflicted hearts and the hope in the eyes of grievious it is our goal. Let's built in the heart of everyone a chair to sit!